Transcend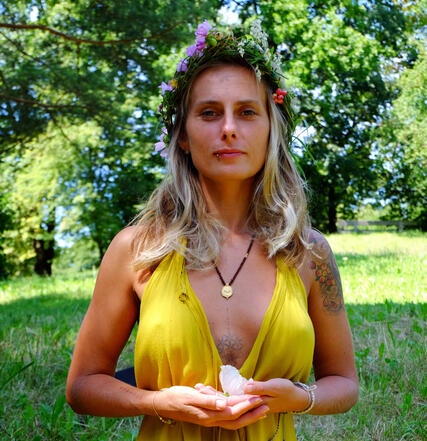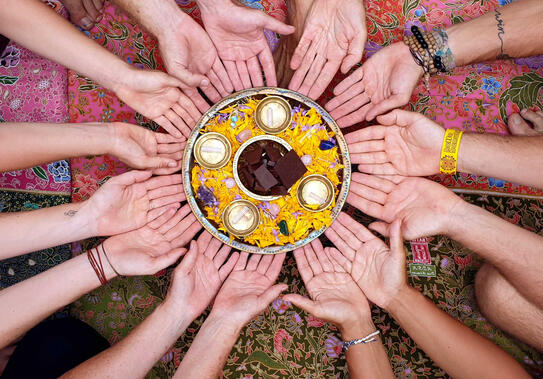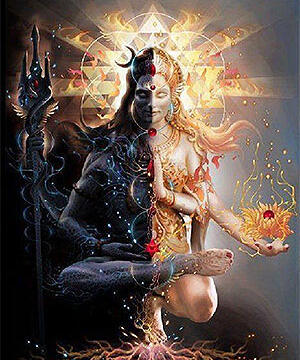 Tantra is the spiritual essence of yoga
Tantra means essence ` and is an organic science that sees life from a wholesome perspective. It balances from the inside out.
It is centered on the concept of relaxation, which helps to build us physically, mentally and emotionally.
The modern idea of tantra as often being only about sexuality is a modern myth – it has nothing to do with the traditional systems of tantra; although traditional tantra embraces sexuality as a sacred expression to celebrate life.

A spiritual identity illuminates the pathway to bliss (kāma) & ultimate personal freedom (mokṣa). Achieving health | harmony | freedom in all aspects of life, is the science which will help you to live-out your full potential.

The Kaula system is unique, as it integrates tantra and yoga. This yoga system arises from the Vedas (considered one of the oldest surviving texts) and is very much in tune with ayurvedic beliefs.
Body | Mind | Spirit
My evolved journey started seven-years ago by meeting my mentoring & awareness coach who showed me how to connect to my center & activate my true self.
I attended my first yoga class in 2015. After finishing my 500Hr RYT | Yoga Alliance teacher training I now express myself through the path of non duality. My teachings are in accordance with traditional Shaiva-Shakta Tantric perspectives.
A system of yoga which is not limited in time; it is centered on the concept of relaxation. This helps to build us
physically, mentally and emotionally. This is not an intellectual process, but something you learn by culturing the subconscious.
| Standing series | bone alignment

This set of āsanas is about getting ones self into alignment.
Allowing the bones to rest / stack on one another. As bones come into orientation, the rest of the system can follow.
| Tridosha | basic & advanced series

During these āsanas, you culture your whole self to let go and fully relax, while also working with pranayama and bandhas.
Your heart rate and breathing slows down allowing your parasympathetic nervous system to ballance. With practice, you integrate
this relaxation into your life | your environment. As you develop a spiritual identity, you flow towards love | fulfilled life,
the ultimate aim of Tantra.
---
| Dan flow | builds core strength & bone density

Benefits of this series, is to give you full body | nervous system co-ordination, allowing you to move efficiently
through life | reflecting positively on your mental state.
| Diaphragm series | stretching

The focus of this series in on what happens on the inside of the body as it is relaxes. Works on the palvic | urogenital diaphragm
(set of muscles in both M & F) allowing for quality of life and energy system.
---
| Prāṇāyāma | Bandha

Ballancing the hemispheres of the brain | optimising the oxygenation of your body | culturing confidence & stability.
| Meditation | just to be
Meditation is not an escape of life; it is a cycle of life. Awareness should remain undisturbed.
| Ayurvedic walking massage
Similar to a Thai massage in style, the Ayurvedic massage is a deep tissue massage which is given by the use of ones feet | hands to apply controlled pressure at specific points and areas of the body.
This massage works with the body | bone alignment as well as pressure points and meridians | nadis (energy pathways).
It is a fantastic massage for your overall health, as it can effectively balance all your internal | underlying energy system, maintaining a positive mood and vital for enhancing one's meditation.
With each session, you are fully supported
on your path of transformation.
groups | corporate space | private lessons | online
with Love & Light ❂ Valentina M. Hertz
Cacao as a medicine & sense activator
Working with the masculine & feminine energy, envoking our sensuality, our warmth & stimulating our sensory perception. Honoring all the teachings of the Ancients; we do this ceremony to share the medicine of Cacao with the community, unifying us and opening our hearts.
We reconnect with the Spirit of the Earth and ourselves as we get back into alignment with our highest purpose, as taught to me by Mlaika MaVeerna Darville.
public Ceremonies & connecting to Spirit ❂ comming soon ❂
private | small group Ceremonies ❂ please connect to me ❂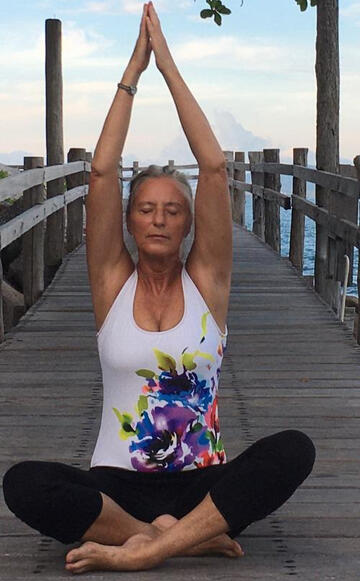 Valentina a knowledgeable and demonstrative instructor, presenting Traditional Tantra Yoga along with its philosophy in understanding the Asana's concept (relax, let-go/ be floppy) allow the gentle Asana process of absorbtion to be embodied.
I've had the privilege to have both group and individual sessions: In group learning her ability to read the energy of the collective and adjusts the times of yoga to fit the needs of all is always on target. But my favorite; being new into this yoga training/learning was the individual. Valentia showed me an easier way to focus with my mind and body in order to get the flow of the Asana and allow the benifit of my body to really sink in and let the Asana be absorbed and do its work...Valentina`s gift to me, through her own dedicated learned skills in Traditional Tantra Yoga has been instrumental in assisting this life of mine in a major shift to reach a higher peace of mind and contentment throughout my wellbeing.
Love you sooo much😍 - Diana (U.S.A)
Val brings a special presence to every one of her classes. She delivers a purely Prana based system that I have been fortunate enough to experience in person as well as online. The movement and alignment provided are incomparable. Her tone of voice, consistency, and calming energy can be deeply felt even thousands of miles away. I would highly recommend working with Val to uncover the means of optimal health for your entire well being.
Namaha - Taylor (U.S.A)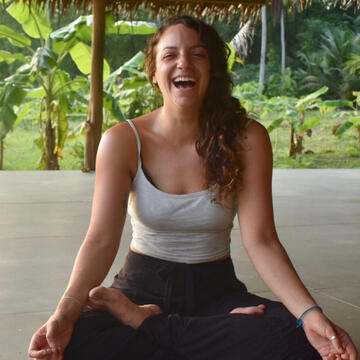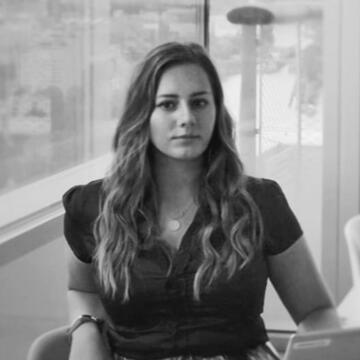 I've tried to get into yoga for a few years but never could continue a class more than a few weeks before getting bored or losing interest. I thought it wouldn't hurt to try it again.
Its been a few months and I have not lost interest, quite the opposite, I've become excited for sessions, I feel absolutely amazing body and soul afterwards and ready to tackle the day. Valentina provides such a calm and safe space, where you are encouraged to explore your mind, your body, and get in touch with your soul. I've never felt so relaxed doing a core asana and yet so proud of myself for achieving what I did during the session. I don't feel pressured to achieve any move and for the first time in years my flexibility, balance and strength have improved effortlessly.
I cannot stop recommending her classes, they have become an absolute game-changer for me! - Giulia (switzerland)
I have attended Valentina's lessons in person and online. The vibe was totally different, but worked for me in both occasions.
Valentina took me to an inner meditative trip a few minutes after we started the session concluding in a amazing state; I was gone over the final savasana; not sure I fell asleep or that was a deep trance. Might have been both.
But for sure she kicked my muscles while taking me through a wonderful meditative journey.
Thanks Vale !! 🙏 - Marcelo (italy)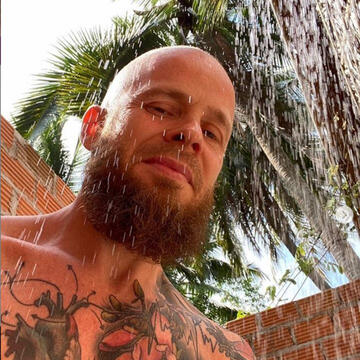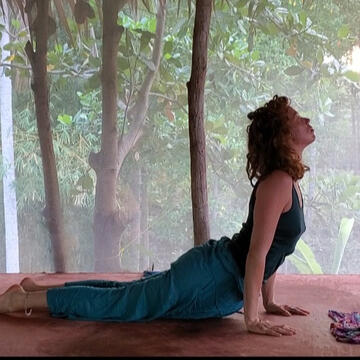 I have attended countless online yoga classes in my fifteen years of practicing and few teachers have been able to capture in a virtual session the peace and connectedness that comes from an in-person group yoga practice the way that Valentina does. Her teaching style, with long poses and gentle transitions, enables me to reach a deep level of whole body meditation. Her directives encourage body awareness, self-love, compassion and patience. In a busy, chaotic world Valentina`s class provides the sacred space for a moment of stillness and always brings balance into my day. Treat yourself to her class and enjoy a moment of self love and stillness. - Sarita (USA)
I am very grateful to have experienced several classes at Valentina's Yoga and can highly recommended it.
After I've been practicing various different variations of yoga worldwide during the last years, this traditional style has convinced me most in terms of profound relaxation of body and mind.
I am looking forward to the next class and to also implement this routine more regurarly in my daily life.

Marc Oliver (switzerland)